Picking and Trimming Snip - For a clean cut
The FELCO 300 trimming and picking snips combine the essential qualities of a specialist cutting tool with enough flexibility to tackle any number of small cutting tasks. The curved, stainless steel cutting head takes you in close, allowing for the utmost care in producing a precise cut every time. Ideally-suited for cutting small branches or picking flowers and fruit. Whatever your hand size, you'll find their comfortable manoeuvrability exceptional.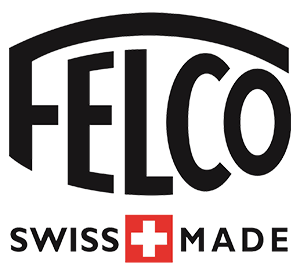 Flowers, fruit or small branches have nothing to fear from the gently-curving head of the FELCO 300 trimming and picking snips. Ergonomic handles and the stainless steel cutting head are just two of the features that reflect how every aspect of this tool is dedicated to clean precision. Getting into those tiny spaces and dealing with fine cutting and trimming - all without causing damage – means that control is essential. These snips provide exemplary comfort and excellent manoeuvrability. The handles incorporate a flexible spring and provide easy opening and closing. A perfect choice for either small or large hands, the FELCO 300 picking snips require little maintenance and deliver long life, especially in humid environments under constant use.