Panier de récolte rectangulaire E-viti
16 LITRES
Ce panier de récolte rectangulaire bleu avec anse plastique est issu d'une fabrication française. 
Il est idéal pour les vendanges et toutes autres récoltes.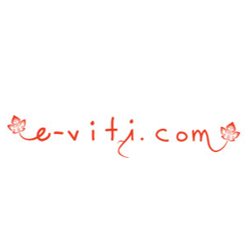 Dimensions : 33,5 x 50,5 x 20 cm

View the trust certificate
For further information on the nature of the review controls, as well as the possibility of contacting the author of the review please consult our GCU.
No inducements have been provided for these reviews.
Reviews are published and kept for a period of five years .
Reviews can not be modified: If a customer wishes to modify their review then they can do so by contacting Verified Reviews directly to remove the existing review and publish an amended one .
The reasons for deletion of reviews are available here.
3 /5
Based on 1 customer(s) reviews
Related Products
Check items to add to the cart or