2 sizes in selection
As low as
€145.20
€121.00
SKU
INVMULTIVIGNECONFIGURABLE
The Multivign is a seat to work in the vineyard, which helps you to get up. It avoids static positions and allows to extend the legs. It is suitable for all long-term repetitive work in the vines: harvesting, pruning, disbudding, etc.
It is comfortable with its curved waterproof seat, adjusts according to the morphology of the user, and adapts to the ground. It reduces the soreness and the hard work in the vines.
Available in two versions: less than 85kg or more than 85kg.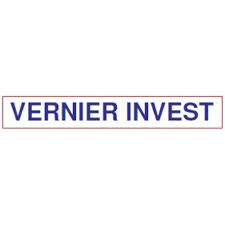 Technical characteristics :
Cylinder (Body diameter 18 - cylinder rod diameter 8)
Elastomer diameter 30
Transversal pin diameter 6
Weight 1.9 kg
Anti-corrosion treatment