Mettler MyBrix Refractometer E-viti
Portable Digital Refractometers
Ideal for inspecting incoming goods or controlling processes and quality in the manufacture of fruit juices, wine, soft drinks and food products.
Measurement scales: Refractive index, Brix, Brix compensated at 20°C, HFCS 42/55/90, °Baumé, KMW, German/Swiss Oechsle, °Plato, Wort.
Results are automatically temperature compensated and converted to one of 10 built-in sugar scales including Brix, Oechsle, Baumé and many more.
Coverless operation and shallow stainless steel prism make cleaning easy.
This refractometer provides reliable results while eliminating operator dependency.
Ability to take up to 10,000 readings with a single set of batteries. Auto-off mode further optimizes power consumption.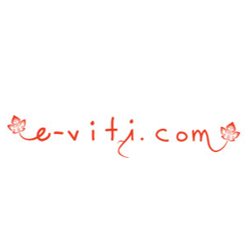 Characteristics :
Brix measurement range: 0 - 95% w/w / Brix accuracy 0.2% w/w
nD measurement range: 1.33 - 1.53 / nD accuracy: 0.0003
Temperature compensation range: From 5°C to 60 °C
Minimum sample volume: 0.3 mL
Measurement time: 2 s
1.8" digital LCD screen
Materials of the measuring cell: Glass and stainless steel
Dimensions (LxHxW): 115 mm x 30 mm x 54 mm / Weight 115 g
Protection index: IP65
Power supply: 3 V, 2 AAA batteries (alkaline)