Side protection net against wasps, birds and hail E-viti
Rolls
As low as
€166.80
€139.00
Other net sizes on request
Anti-wasp side protection nets are made from UV and weather-resistant polyethylene.
Particularly light and easy to handle, the anti-wasp nets can be installed at a very early stage. Once correctly installed, they provide optimum protection against wasps, hail damage and birds. The mesh structure does not impede water permeability or interfere with spray treatment.
Available in widths of 0.75m, 0.90m, 1.20m, 1.50m. Rolls of 250m.
Made in the European Union.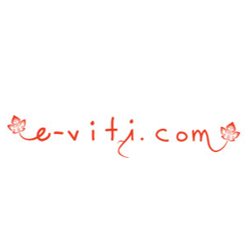 - Reinforced edges with buttonholes (approximately every 10cm) on 2 sides, allowing the net to be connected with hooks or interlaced thread
- Environmentally friendly (can be reused for several years)
- Robust, tear-resistant design
- Resistant to weather, water and acids
- Minimum lifespan in normal use of between 5 and 10 years
- Resistant from -30°C to +70°C
- High UV resistance
- Great colour
- Light green colour
Dimensions :
- Roll length: 250m
- Roll width: 0.75m, 0.90m, 1.20m, 1.50m
- Fine mesh: approx. 3mm x 8mm