You will find on e-viti.com the full range of Fenox products for your viticultural and vine trellising needs. The Fenox range is manufactured in France and its products are known for their ingenuity, solidity and ease of use. The Fenox brand was introduced more than 30 years ago on the French market and has since developed internationally. Fenox products are now used in all the major vineyards of the world, from the UK to South Africa and from the USA to New Zealand. The Fenox brand will help you build a durable, effective and profitable trellising installation.
Here are some products of the Fenox range: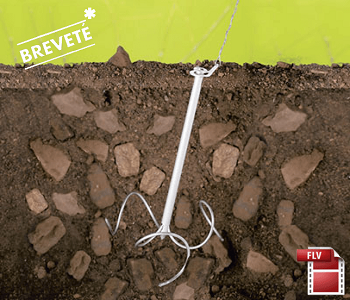 The Fenox anchor is a hammered anchor with excellent resistance to pulling out, thanks to its three deployable rods. It is the best choice for hard and rocky soils and only needs a hammer to be installed.
Our tip : plant your Fenox anchor in the same direction as the trellising wire to ensure maximum grip.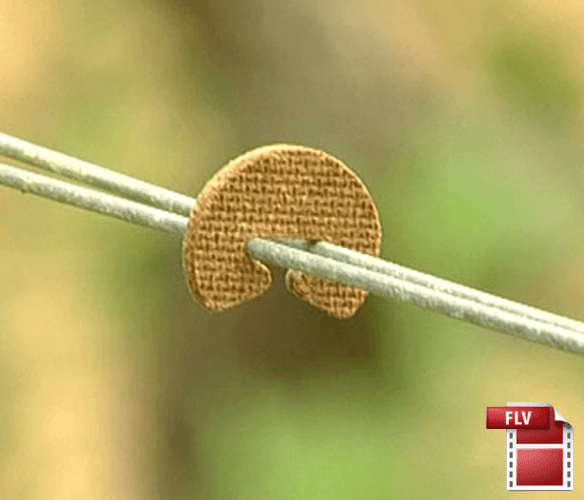 The Fenox biodegradable trellising clip is made of pressed wood fibers and is 100% biodegradable. It is designed to break at the end of the trellising season. It is 100% safe for the environment and cost-effective, since there is no need to pick up the clips in the vineyard. The trellising clip is also now available in a large version with a wider opening.
Our tip : use one clip between each vine plant for the best hold.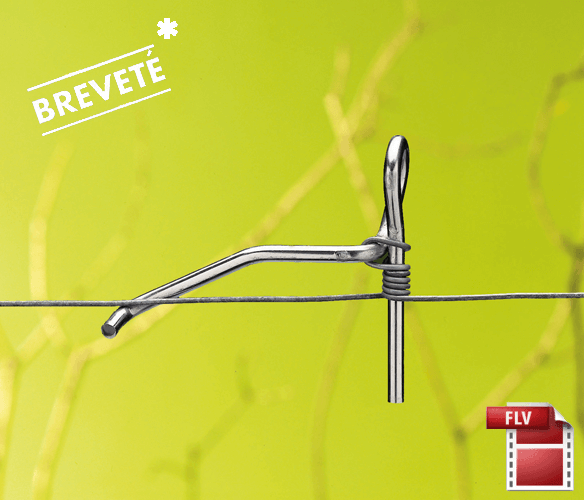 The Fenox wire tightener is available in stainless steel and galvanized steel, as well as with a polyester finish. It comes in three sizes according to the diameter of the wire to be tightened. It is a very quick and progressive way to tighten a trellising wire without having to cut it. The Fenox wire tightener requires no special tools (a simple lever is provided in each bag of tighteners)
Our tip : place your tensioner towards the middle of the vine row in order to tighten equally from both ends.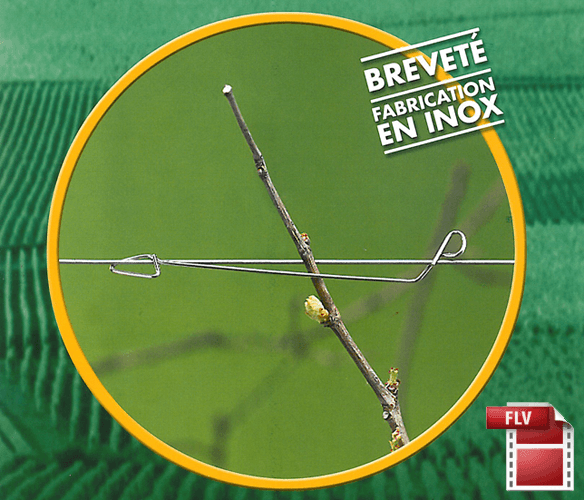 The stainless steel vine tie is a simple and effective way to train vine canes. It can be clipped and unclipped whenever necessary.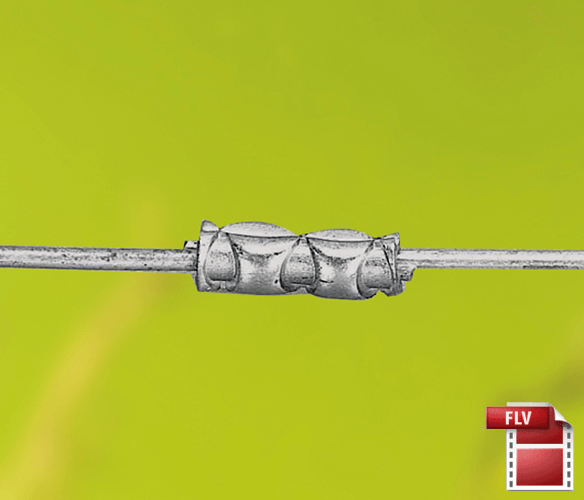 The crimping sleeve is a simple and cost-effective tool to repair broken trellising wires.
Our tip : crimp in three different spots for the best grip.
Most Fenox products are explained by helpful demo videos. You will find them easily thanks to the following logo :

. Enjoy!
Here is a link for the full Fenox product range on E-VITI!