Felco 611 pull-stroke pruning saw
Foldable
Felco 611 pull-stroke pruning saw.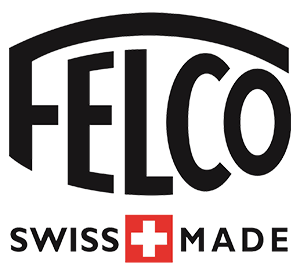 Reliable: rust resistant chromed blade made of steel / impulse heat treatment of the teeth / clean, precise cut / parts can be replaced.
Efficient: conical blade shape for an easy, non-clogging cut / the set and shape of the teeth prevents sap build-up / maintenance free.
Ergonomic: comfortable non-slip handle / sheath for right- or left-handers with detachable belt loop.
330mm blade.
Can cut wood up to 100mm in diameter.
Weight: 370g.
Length unfolded: 500mm.