coil
As low as
€60.00
€50.00
Regular Price
€66.00
Polyester wire Deltex n°2 (diameter 2.2mm).
length per coil : 850m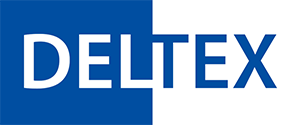 Deltex trellising wire has been proven in many vineyards in France and around the world for more than 15 years. Light but solid, easy to install, handle and maintain, the Deltex polyester yarn has the advantage of not requiring any tension once installed: unlike metallic yarns, it shrinks in heat and always remains taut. The Deltex thread is compatible with all mechanizations: harvesting machines, prehewers, lifters.
Diameter: 2.2mm
Length per reel: 850m
Breaking load: 240 daN
Deltex yarn is sold by reel on e-viti. For larger quantities, please contact us for a personalized quote.