Stretch textile link E-viti
600g reels
Stretch textile tie for wedging / staking vines, tying vines, staking tomato plants, etc. Flexible, elastic tie that does not injure the plant and supports its growth.
Available in 4 variants:
White stretch tie on mandrel
Black stretch tie on mandrel
Red stretch tie on mandrel
Green stretch tie on mandrel
Reels weighing approx. 600g, length per reel approx. 100m, for approx. 500 ties per reel.
Given the origin of the material (recycled textile), it is impossible to guarantee colour uniformity. Your selection of green reels, for example, may vary in tone from turquoise green to dark green.
For spools on a mandrel, flanges (round plastic ends) can be ordered separately to facilitate unwinding (see opposite).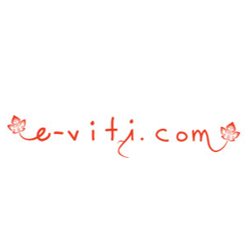 Mixed cotton, synthetic and lycra composition
Approx. 600g spools
Length approx. 100m per spool (approx. 500 ties)
Designed to last 2-3 seasons outdoors